About us
Hoxton Dental Practice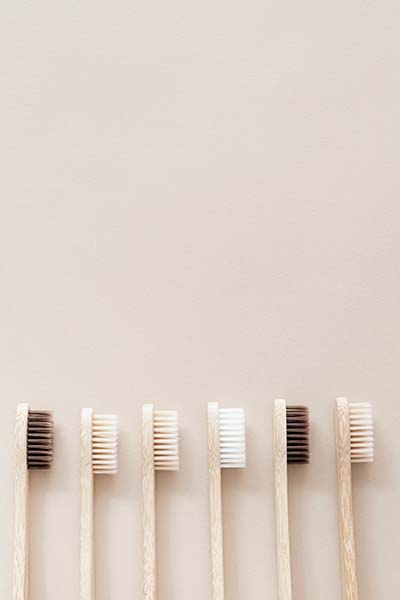 Hoxton Dental is a new family-owned dental practice in Shoreditch.
The team, led by Jasbir Thiara, strives to provide a professional, personal and compassionate dental experience to all patients. Hoxton Dental offers a wide variety of services for those seeking to improve or maintain their oral health.
The team treats all general and restorative dentistry needs such as fillings, dental hygiene, root canal treatments, gap replacement, emergency treatments and much more. Patients seeking advice and treatment for periodontal disease or temporomandibular joint (TMJ) disorder can also find treatment options that are tailored to their needs.
Hoxton Dental also offers cosmetic dentistry service. The team has extensive experience helping patients achieve their desired aesthetic through teeth whitening, veneers, and Invisalign® aligners.
As well as this, we can assist with anti wrinkle treatments, facial fillers and hyperhydrosis (increased sweating).
All patients of Hoxton Dental can be assured that only the latest advances and emerging technologies are used. The surgeries are equipped with advanced dentistry devices such as intraoral cameras and digital radiography. This ensures that the team provides an accurate diagnosis and the most effective treatment.
Hoxton Dental aims to provide the highest level of care possible.
With this in mind, the team ensures that patients are educated on how dental issues are caused and how they can be avoided. Any dental needs or desires of the patient are treated with the utmost attention and services are tailored to each individual. For superior dental care, schedule an appointment with the qualified professionals at Hoxton Dental either online or by calling the practice today.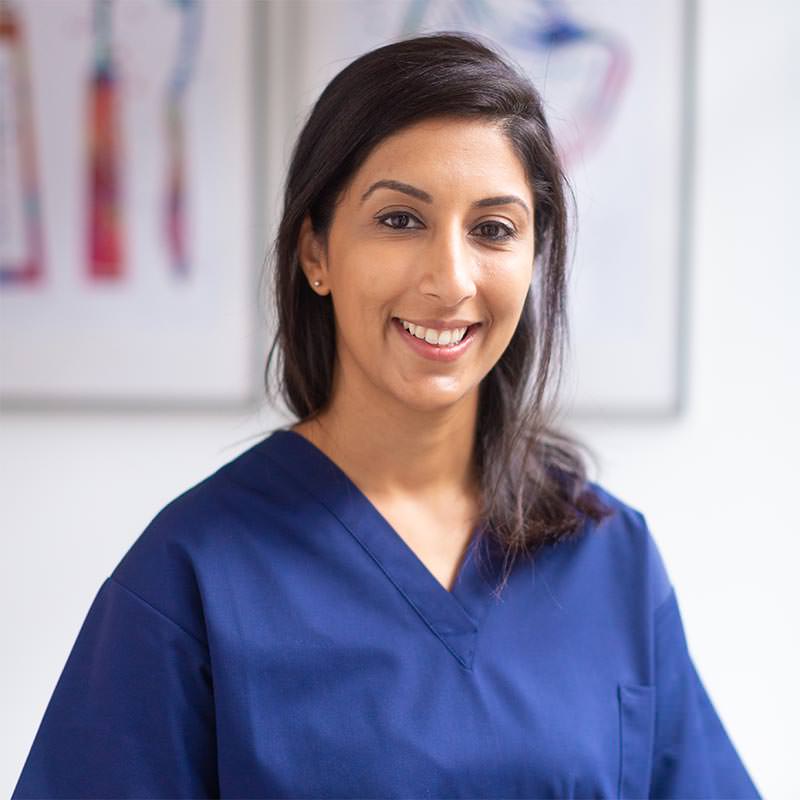 Principal Dentist
Dr Jasbir Thiara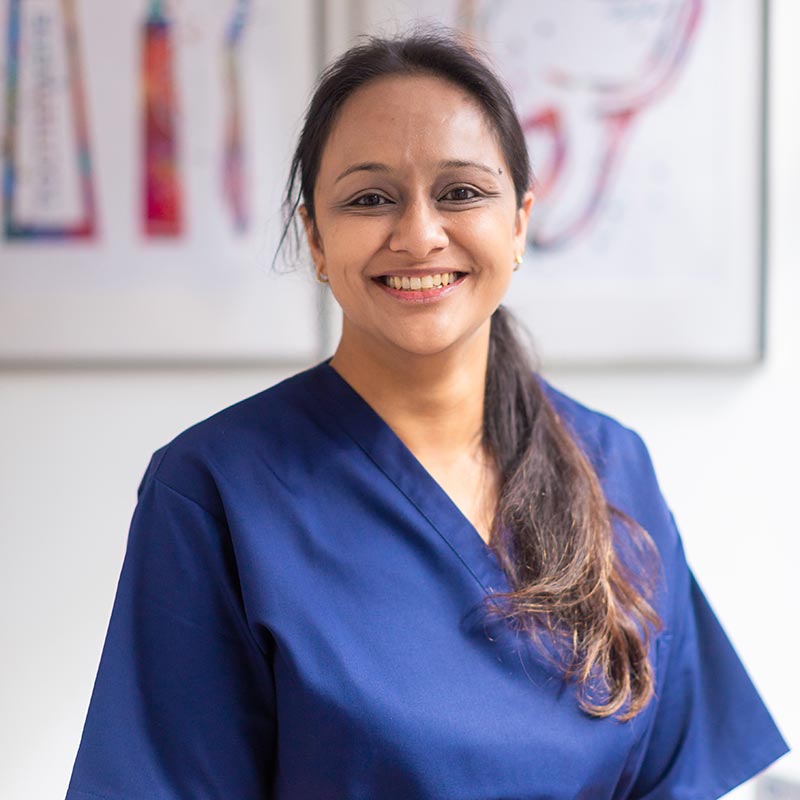 Associate Dentist
Dr Nashiel Bilkhu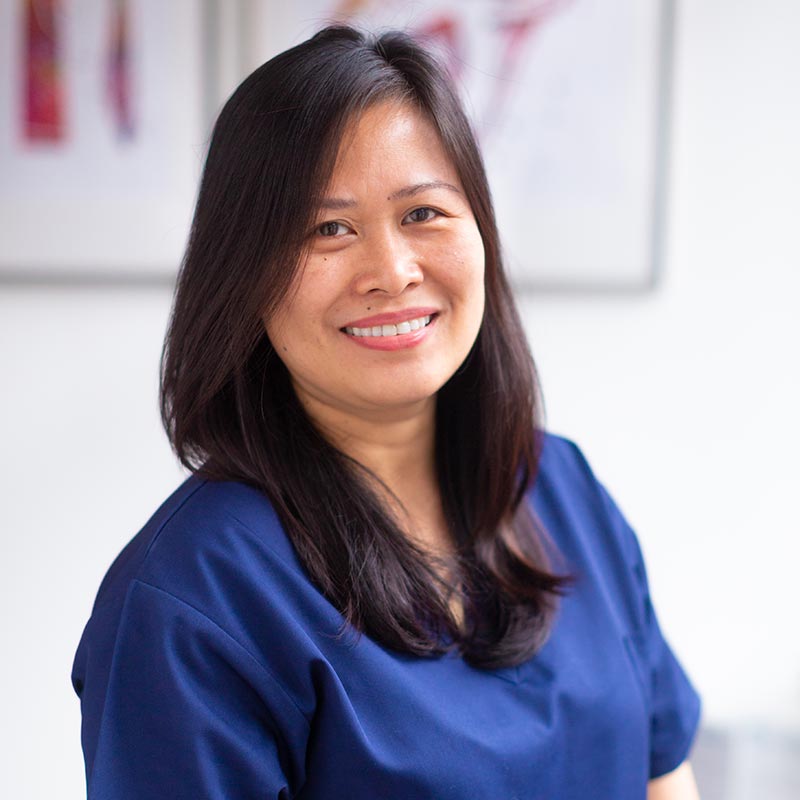 Dental Nurse
Arsenia Lucina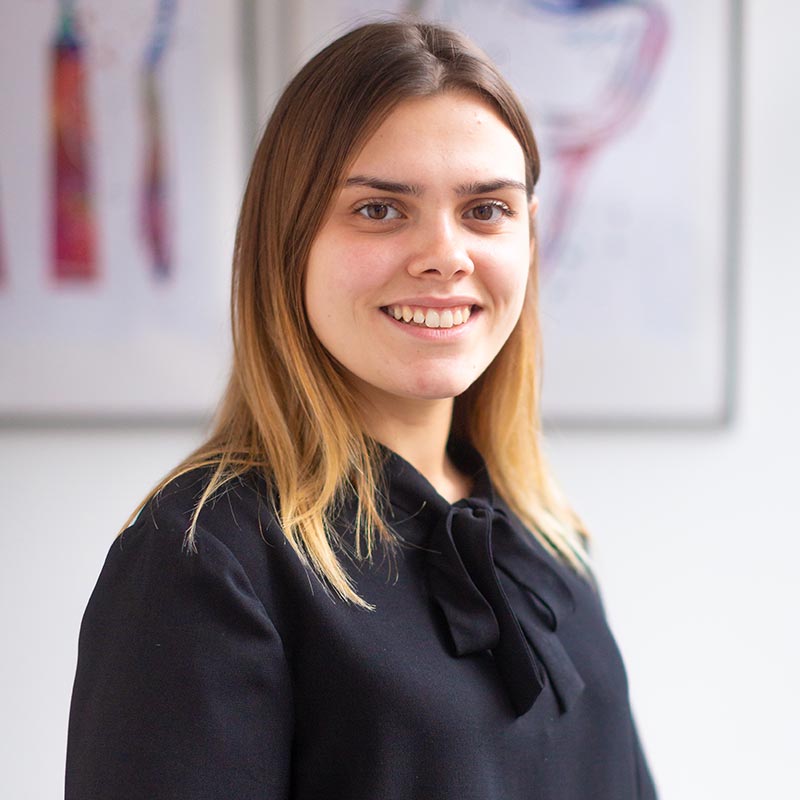 Receptionist
Louisa Anker
Have a question?
Ask our dental team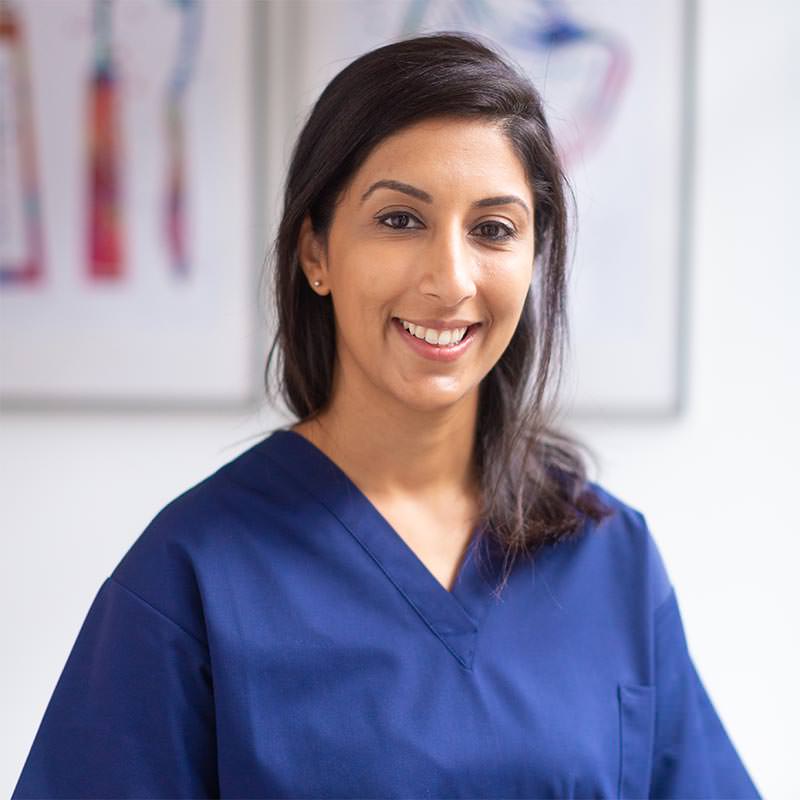 Principal Dentist
Dr Jasbir Thiara
GDC – 114241
Bachelor of Dental Surgery, London 2007
Jas is the principal dentist at Hoxton Dental. She qualified in 2007 from Guys, Kings and St Thomas' and has since worked in a number of dental practices across London in both NHS and private practice.
She is a firm believer in continued professional development and since qualifying, she has completed many courses like advanced restorative and aesthetics, advanced endodontics, invisalign and anti wrinkle and facial fillers.
When she is not doing dentistry, she has two young children who keep her occupied.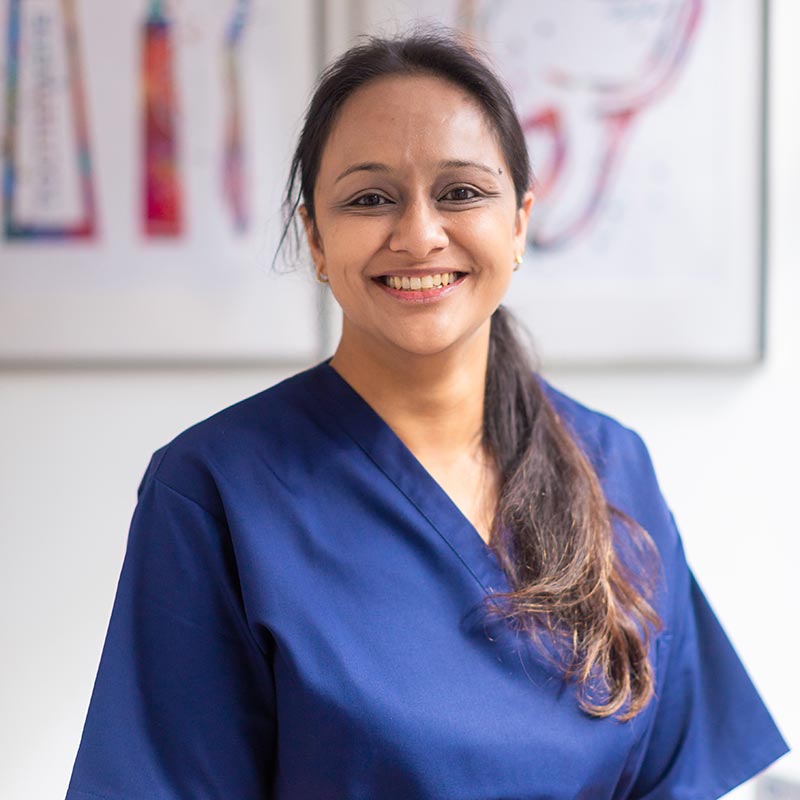 Associate Dentist
Dr Nashiel Bilkhu
GDC – 266623
Bachelor of Dental Surgery, Nairobi 2011
Born in Kenya, Nashiel obtained her degree in Bachelor of Dental Surgery from the University of Nairobi in 2011. After completing her vocational training, she moved to London in 2013 and completed the overseas registration examination. Having worked both in a hospital and clinic practice setting, she has gained her vital experience. She strives hard for all her patients and believes that effective communication is the key to success.
Nashiel has an interest in Periodontology and believes in prevention better then cure!
In her free time, when her toddler son is not keeping her busy, she enjoys painting and trying new recipes.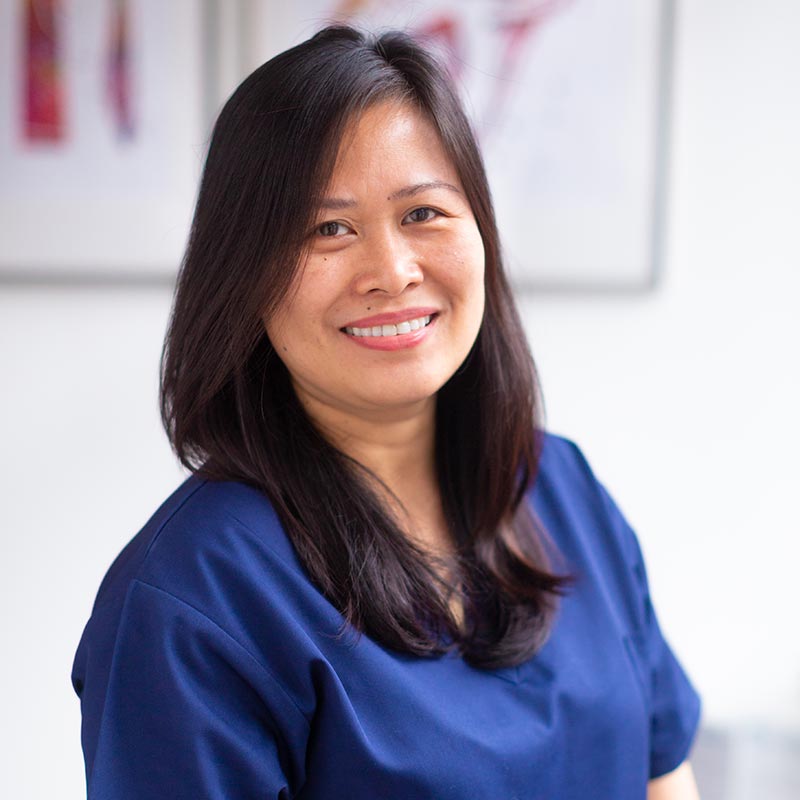 Dental Nurse
Arsenia Lucina
GDC – ####
Bachelor of Dental
Sen is a qualified dental nurse in the UK but a qualified dentist in the Phillipines. She has an extensive clinical experience and has a great passion for dentistry. Born and raised in the Phillipines. Sen moved here a few years ago and has since been working as a dental nurse. She's aspiring to be a dental hygienist in the future.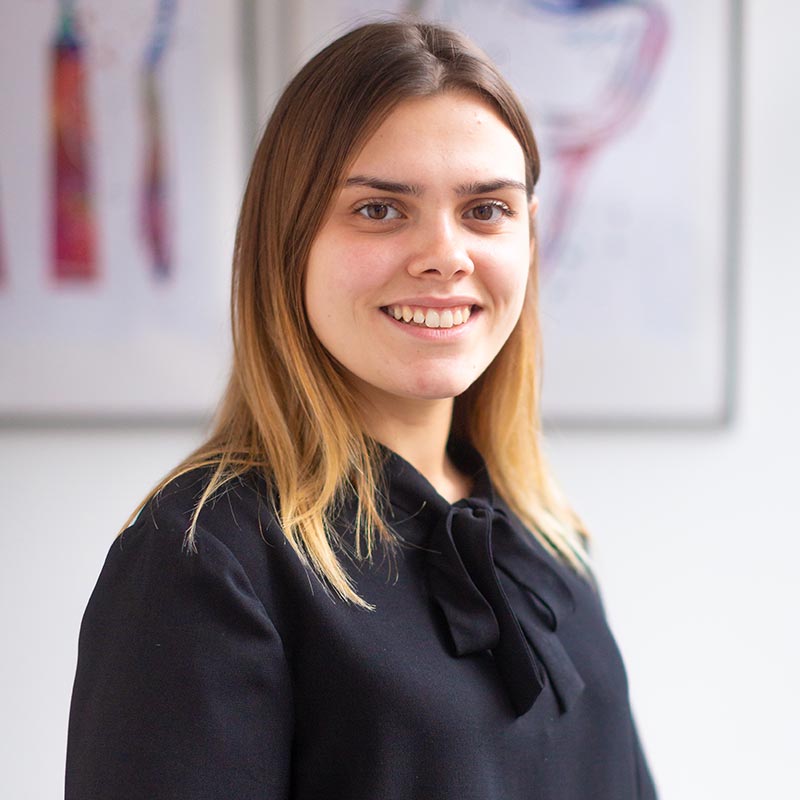 Receptionist
Louisa Anker
Louisa is our full time receptionist. She is your first point of contact over the phone or in person. Her professionalism and enthusiasm as well as her efficiency and excellent inter personal skills means you will be well looked after throughout your journey with us.
Born and raised locally in Islington, Louisa enjoys meeting new people, exploring new places and travel.