Hoxton Dental
Dental and Facial Aesthetics Centre
Now open and accepting new patients
Hoxton Dental is a new family-owned dental practice in Shoreditch.
The team, led by Jasbir Thiara, strives to provide a professional, personal and compassionate dental experience to all patients. Hoxton Dental offers a wide variety of services for those seeking to improve or maintain their oral health.
Anti wrinkle injections and fillers
Anti wrinkle treatments and dermal fillers aren't just ideal for reversing the effects of ageing, although that's certainly a benefit.
"My family and I are very excited to see and join Dr Thiara's new practice. She has been our family dentist for several years now and there is nowhere that we would not follow her to. She is kind, compassionate, understanding and best of all, amazing at what she does!"
"Best experience at the dentist ever. Dr Thiara is a dentist who excels in reassuring her patients and provides excellent service, explaining what she is doing every step of the way."
"Dr Thiara is probably the best dentist I have ever seen both from ability and her fantastic people skills. She has always made me feel comfortable at every visit, whether it is a simple examination or more complicated treatment. I was always a very nervous patient until I met her."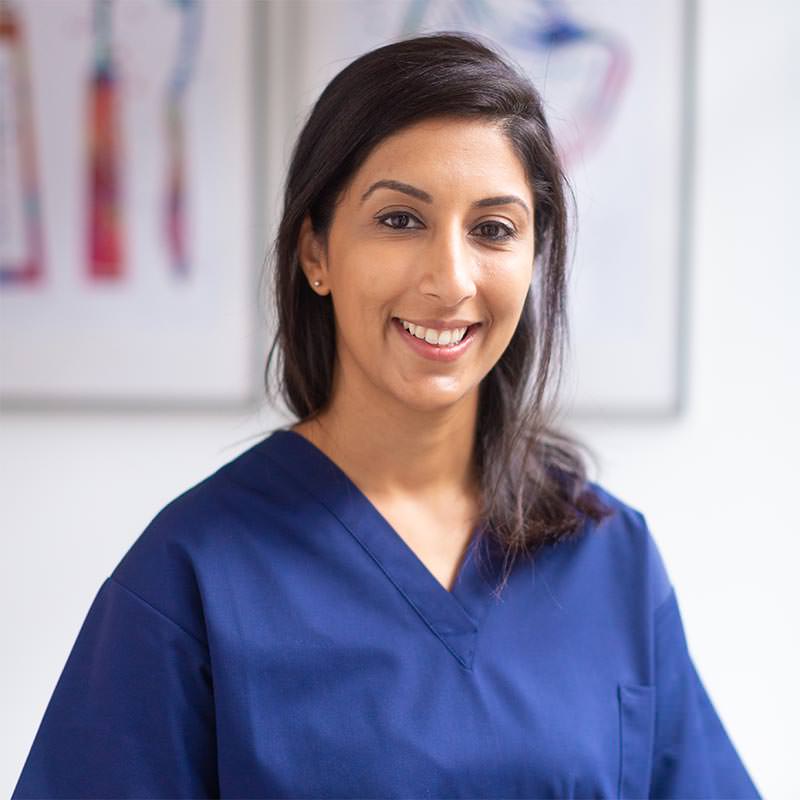 Principle Dentist
Dr Jasbir
Thiara
"…She is a firm believer in continued professional development and since qualifying, she has completed many courses like advanced restorative and aesthetics, advanced endodontics, invisalign and anti wrinkle and facial fillers."